Spend your days doing what matters most to you.
Engage with daily clubs, classes and activities.
Your new carefree retirement lifestyle in Elizabethtown will afford you the time to focus on what is important to you. You can enjoy as much, or as little, as you want every day! To simplify your life, you'll find a bank, a pharmacy, convenience stores, farm market, gift shops, hair salons, mail service and libraries on campus.
Take part in physical activities at a wellness center, fitness classes, indoor and outdoor pools, bocce courts, pickleball and tennis courts, putting green, scheduled trips to nearby golf courses and 12 miles of walking paths.
Challenge and enjoy yourself with the art studio, astronomy club, billiards, book club, bowling league, ceramics rooms, community outings, chess club, creative arts classes, quilting club, games and cards, gardening, line dancing, musical groups, amateur radio club, model airplane club, model railroad club, Penn State club, photography club, travel club, state-of-the-art woodshop, writing group and more.
Participate in stimulating courses through nearby Elizabethtown College, intergenerational and lifelong learning programs and volunteer opportunities. Nurture your spirit with Bible studies and spiritual care services, and join our Sell Chapel Congregation and choirs. Kick back and relax with live entertainment, performances and movies in the auditorium, ballrooms and assembly rooms. Take in the beauty of the duck and fishing ponds, Formal Gardens and Veterans Grove.
View our monthly Village Living event calendar.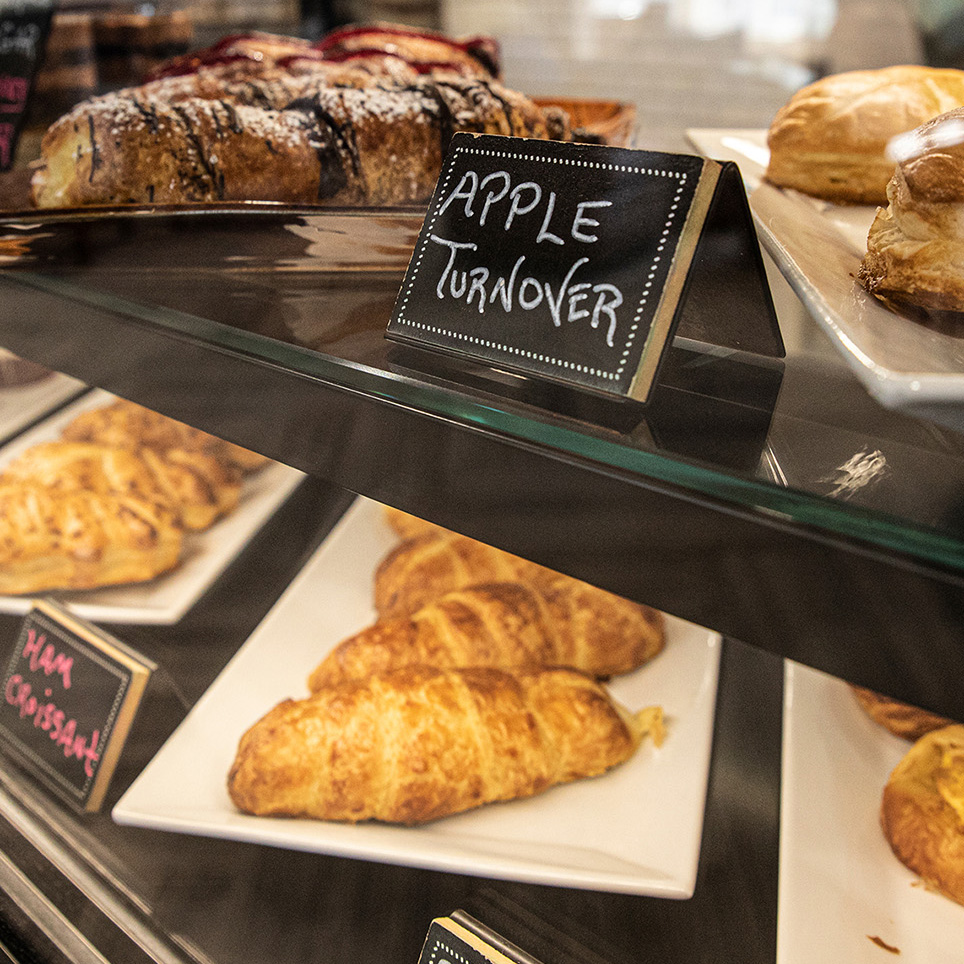 Whatever pleases your palate, you're sure to find it at one of our many dining experiences on campus. Each venue offers a different menu within a unique atmosphere, from fine dining to fast casual to evening drinks. Our online dining menus feature nutrition information for all items. Flexible dining plans to fit your schedule.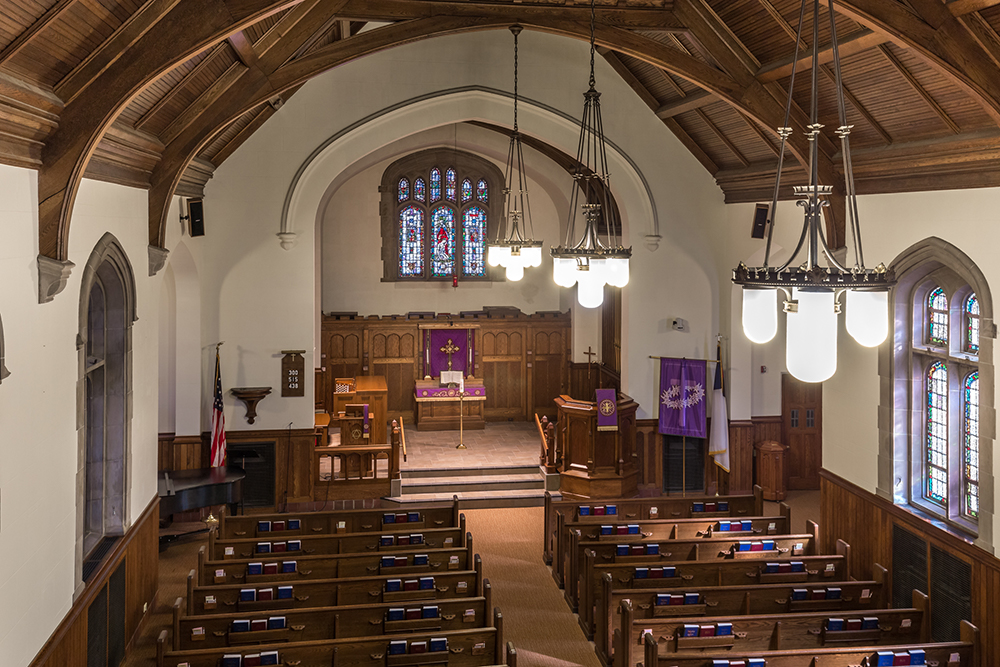 Sell Chapel is a non-denominational church located at the Masonic Village at Elizabethtown, offering Bible studies, worship and spiritual care services. We invite residents and the greater community to worship with us.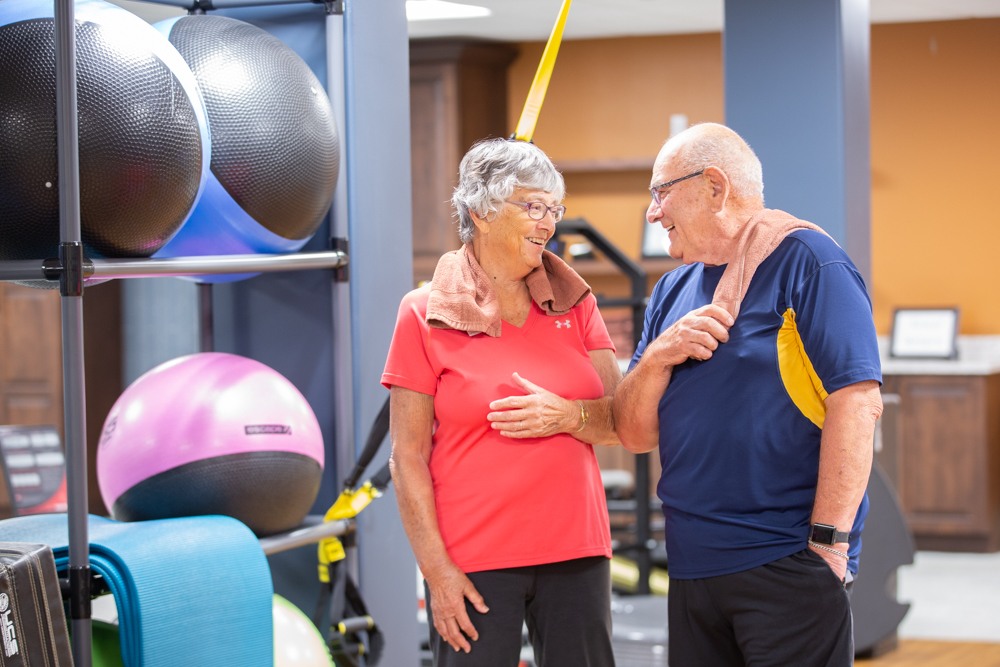 The Baird Wellness Center, located at the Masonic Village at Elizabethtown, focuses on enhancing the body, mind and spirit of our members. We offer an array of cardiovascular and strength equipment, functional training, personal training and group fitness classes. Services include massage therapy and wellness workshops.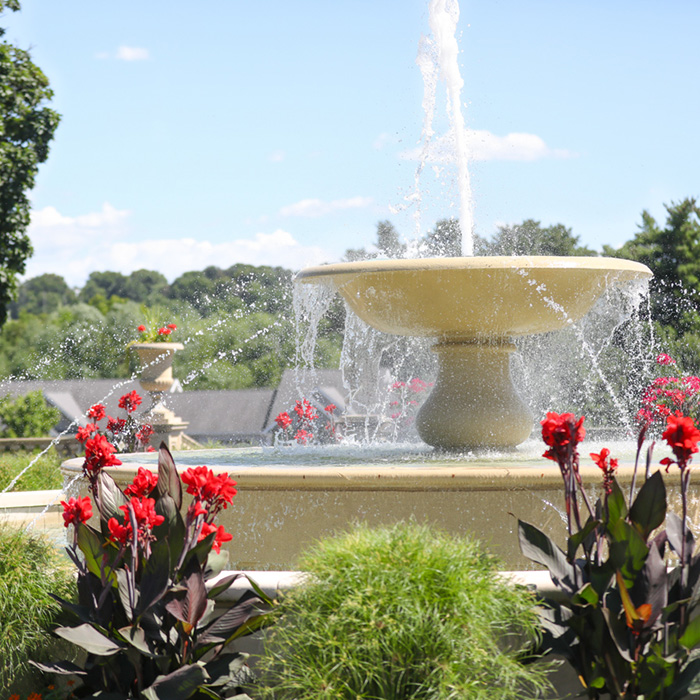 Explore the beautiful campus of the Masonic Village at Elizabethtown, and enjoy our 12+ miles of public walking trails, Formal Gardens and Veterans Grove.
Enjoy easy access to the Amtrak train station near campus, which makes traveling and commuting a breeze. Harrisburg International Airport is less than 15 miles from Masonic Village. Living in the heart of Pennsylvania (near Lancaster, Harrisburg, York, Lebanon and Hershey) puts you at the center of popular recreational, shopping, cultural, athletic and educational spots.