Short-term Rehabilitation Services
Rehabilitation and transitional care provides the additional assistance you need in order to safely return to your home following a hospital stay. From the day you arrive, treatment is intensive. Under the direction of a physician, a team of physical, occupational, speech and recreational therapists; nurses; care managers; and social workers devise a personalized program based on your needs and goals.
Our rehabilitation team continuously monitors and modifies your recovery plan to meet your changing needs. We help you attain your maximum level of independence so you can return home as soon as possible.
We help you recover from injuries or illness such as:
Orthopedic conditions, including hip fracture, knee replacement, or total joint replacement or amputation
Cardiac events (congestive heart failure, heart attack, coronary artery bypass grafting)
Diabetes complications
Infections
Pain management and wound care
Respiratory conditions
Strokes
Services are available for the local community and residents of Masonic Village.
If you or someone you know will be in need of short-term rehabilitation services, please contact one of our admissions counselors prior to hospitalization.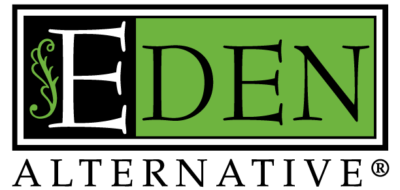 The Eden Alternative® philosophy promotes active and caring environments which encourage self-worth, camaraderie and excitement for residents and employees, and you can see it in action every day at Masonic Village.
As a certified Eden Alternative® community, Masonic Village is home to companion pets that bring variety and spontaneity into your daily life. Children and volunteers visit regularly, giving you the opportunity to build meaningful relationships. Even our landscape, activities, dining and staff training revolve around these principles.