Clinical and Therapeutic Services Available to Residents
A full range of services provide you the convenience of receiving specialized care, on a fee-for-service basis, without leaving Masonic Village's campus.
Audiology
Behavioral health
Dental clinic
Laboratory
Occupational therapy
Ophthalmology/Optometry
Orthopedic
Physical therapy
Podiatry
Speech language pathology
Therapy pool
The Outpatient Rehabilitation Clinic offers physical, occupational and speech therapy. The Masonic Village Pharmacy is located in the Sycamore Square Marketplace at the front of the campus and provides delivery services. Lancaster General Health Physicians Family Medicine, also located in the Sycamore Square Marketplace, includes physician and nurse practitioner services.
Masonic Village at Elizabethtown is home to additional on-site services available to our residents and the greater community.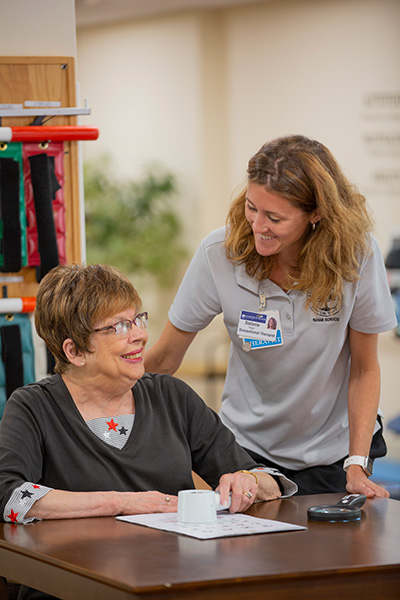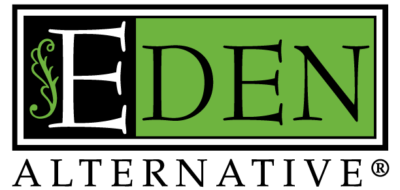 The Eden Alternative® philosophy promotes active and caring environments which encourage self-worth, camaraderie and excitement for residents and employees, and you can see it in action every day at Masonic Village.
As a certified Eden Alternative® community, Masonic Village is home to companion pets that bring variety and spontaneity into your daily life. Children and volunteers visit regularly, giving you the opportunity to build meaningful relationships. Even our landscape, activities, dining and staff training revolve around these principles.